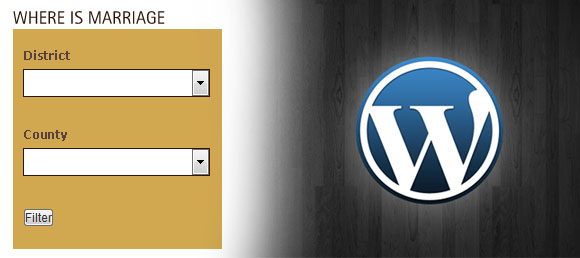 If you like WordPress, or just if you are obliged to use it.
If you use custom post types and custom taxonomys.
Surely you've found yourself in this dilemma.
How to query posts with multi taxonomys and diferent values?
The answer is very simples.
You don't need any plugin, just need to use 'tax_query' in the query post.
Tax_query let you define multiple taxonomys.
Setting the taxonomy you want to search, the field, the value of that field and/or the operator.
[php]
$args = array(
'relation' => 'AND', // Optional
'tax_query' => array(
array(
'taxonomy' => 'taxonomy_district',
'field' => 'id',
'terms' => 'Oporto',
// Possible values to operator
// 'LIKE', 'NOT LIKE', 'IN', 'NOT IN', 'BETWEEN', 'NOT BETWEEN'.
'operator' => 'IN'
),
array(
'taxonomy' => 'taxonomy_county',
'field' => 'slug',
'terms' => 'Matosinhos'
)
),
'post_type' => 'enterprises',
'orderby' => 'date',
'order' => 'ASC',
'paged'=> $paged,
'posts_per_page' => 12
);
query_posts($args);
[/php]