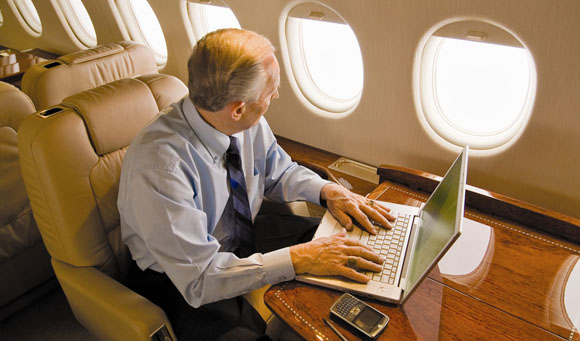 Own a business be a challenging and rewarding experience.
Most people that dream of becoming successful entrepreneurs, at one time,
wished they could own or become the company that change people life, that makes a difference.
Before you can become that kind of company, you need to study your big rivals.
You may wish you have their resources and their experience.
Sometimes that may let you to think you are not big enough to compete and make you develop an inferiority complex.
Make you feel like a tiny grain of sand on a big desert.
That kind of feeling can be holding you back from your true business potential.
You can be a freelancer, only one person and you can still be a big professional.
You need to turn this around and stop keeping your business in the shadows, you can make your company (look) bigger.
HOW DO I START?
You need to present yourself to the customers in a way that make them assume you are a big company.
So, when a customer first comes into contact with your business, they will assume it consists of more than just you.
To do that, you need to give them a good image.
Starting with a good looking logo, a website with a good usability and design.
WHO SAYS BEING SMALL IS A BAD THING?
Having a small company could be an asset.
You can offer your customers a more personable experience when they deal with you.
Many customers prefer a more one-on-one process where they don't feel like they are just
another cash-cow for a faceless corporation.
You can use your size to your advantage by making your business more accessible.
Remember, some companies like to bet in new entrepreneurs, with fresh ideas, with a vision to a greatest future.
SMALL BUT WITH EXPERIENCE
You may be worried that the customer will not trust in you because of your short time on the market.
Every new business has been born from something in the past.
You can create a perception of experience.
Use any relevant experience that you and your staff have, even those known by soft skills.
This culmination of shared experiences can make your business look more seasoned than you perceive it to be.
I AM JUST ONE PERSON
It comes down to being able to convince your customer that you are capable of doing anything.
This may be challenging if you doubt your ability to reach that goal, but you started this business to eventually grow.
If a customer needs a product in a scale you have never produced before,
you must put them at ease with confidence that you can get it done.
When an opportunity to grow and hire a team arrives, it usually worth it.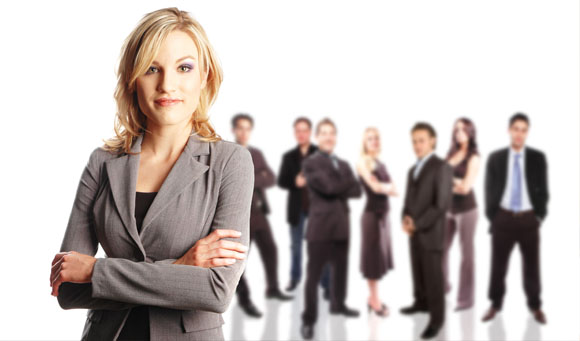 JUST BE PROFESSIONAL
Usually, big companies are associated with professionalism.
Much of your business is about perception.
Being big means you are really professional.
Take your clients in an new amazing experience.
The sooner you begin seeing your business in the best light, the sooner you will be able to compete with the big boys.
You can say you want to keep beeing a small company.
This usually stems from how you perceive yourself in the marketplace, in what you want to achieve and what you need.
You could need to be a small company for some clientes and a big company for others.
Do you agree?
Share your thoughts.